.........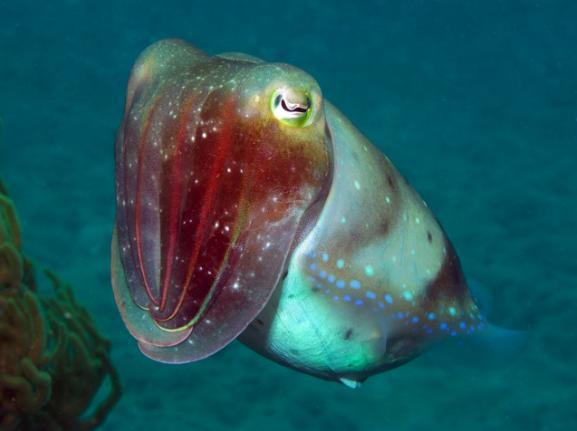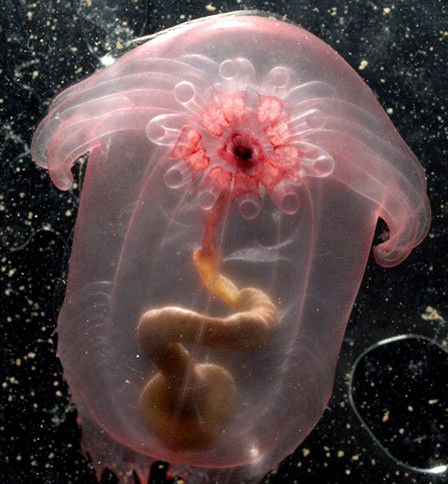 ....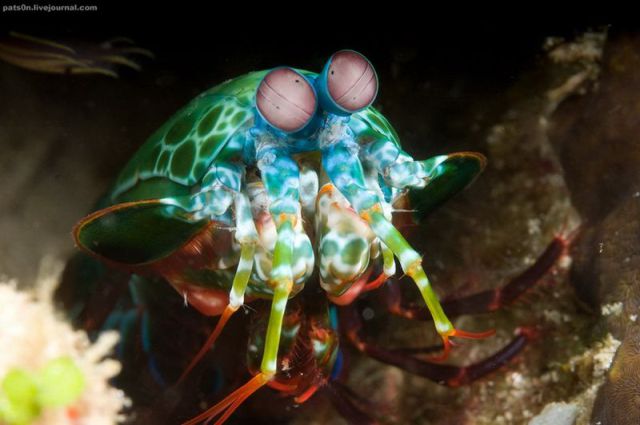 .
The Leafy seadragon, Phycodurus eques, the most ornate member of the familySyngnathidae, has long been known to aquarists as one of the most beautiful and unique of all the fishes. Found only in Southern and Western Australian waters…
This segmented worm has elaborate, colourful tentacles for filter-feeding and gas exchange...
....
http://webecoist.momtastic.com/2008/08/24/strangest-endangered-species-and-animals/
The blue-ringed octopus..
.
Is that a leaf or a mantis? Many people would certainly say leaf, even if they see these moving. The sole member of the genus Phyllocrania, these small species of mantis can be found across Africa. They are very small and can grow only up to 2 inches long. They comes in various colors: several shades of brown and greenish gray. They look like dead leaves. In fact, most parts of their body look like leaves that have dried up. They live for up to two years.
...
....You can help conserve this gorgeous Great Barrier Reef, a consistently popular choice among the 28 finalists in the New 7 Wonders of Nature competition.
....
The clown fish
A sea angel, Clione limacina.In this image, the sea angel's grasping tentacles and chitinous hooks are retracted.....
.A jellyfish, Bougainvillia superciliaris, with a hitchhiking amphipod, Hyperia galba...
...Humphead Wrasse
....
....Christmas Tree Worm
...
..These giant clams are the largest of all clam species can grow huge, up to 1.5 meters, nearly 5 feet, in length. There are about 5,000 species of mollusk on the reef, including the giant clam and various nudibranchs and cone snails.
.
This little guy is a Tardigrade, or a water bear. In 2008, water bears were the first animals demonstrated to be able to survive the vacuum of space. They are virtually indestructible and can survive being blasted with radiation, intense pressures and years of desiccation.Specimens were launched into space by Swedish scientists and they returned unharmed after eight days.Tardigrades are able to survive in extreme environments that would kill almost any other animal. Some can survive temperatures of close to absolute zero, or 0 Kelvin (-273 °C (-459 °F)), temperatures as high as 151 °C (304 °F), 1,000 times more radiation than other animals, and almost a decade without water........
http://www.youtube.com/watch?feature=player_embedded&v=Aevrhwdhymk
.....
.
.
.
.........
http://plazilla.com/alleen-de-natuur-kan-zulke-mooie-kleuren-creaaren
...
.
.
....
Christmas tree worm (Spirobranchus giganteus) found at Lizard Island
African tribes and ancient Egyptians described and depicted a bizarre creature for centuries, colloquially dubbed the "African unicorn" by Europeans. It is known locally by such names as the Atti, or the O'api, resembling a cross between a zebra, a donkey and a giraffe......Humphead Wrasse
.
....In Amazonia, you might even stumble upon an Emerald Boa
..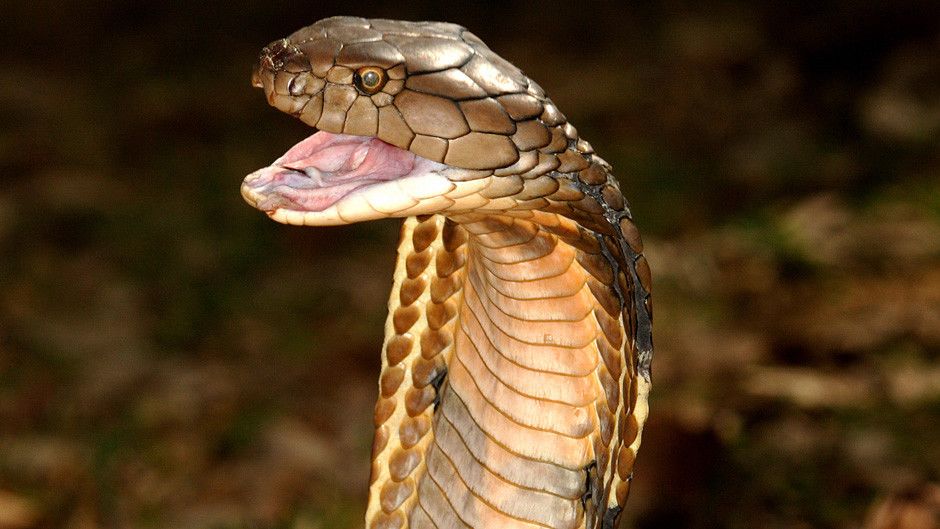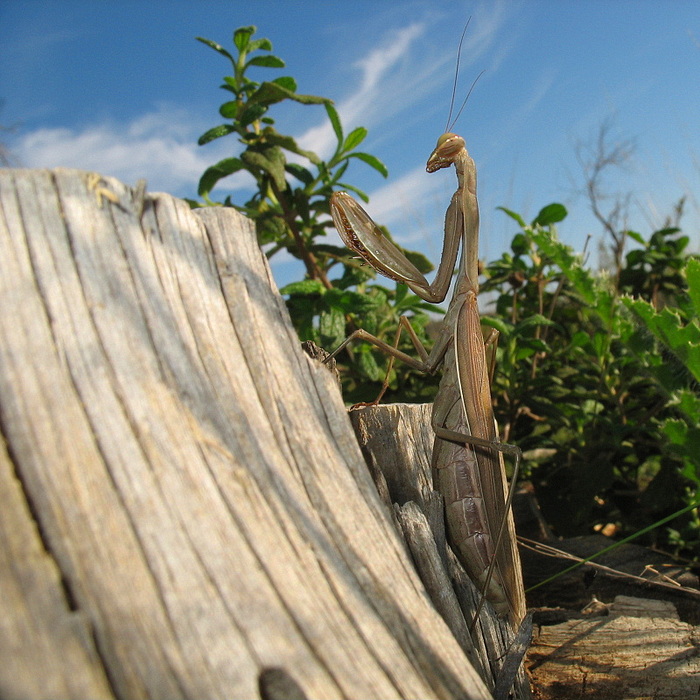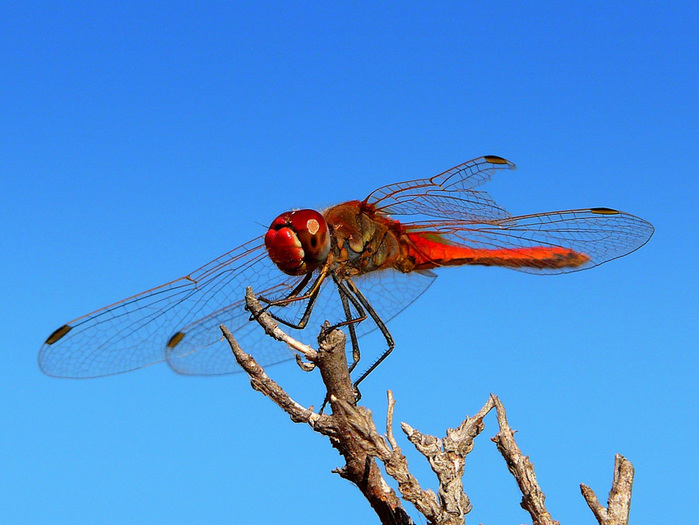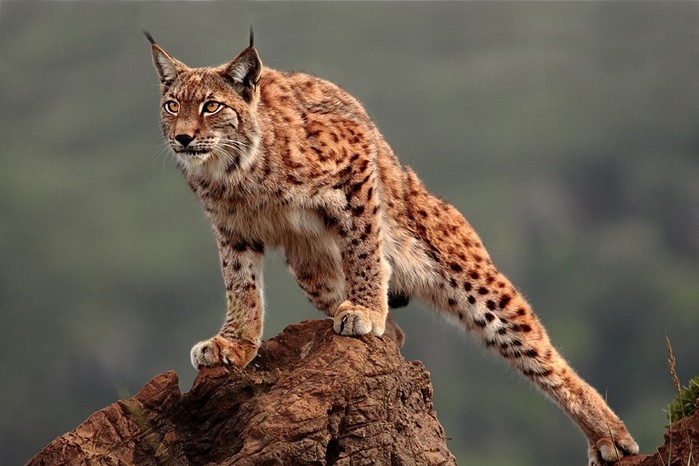 .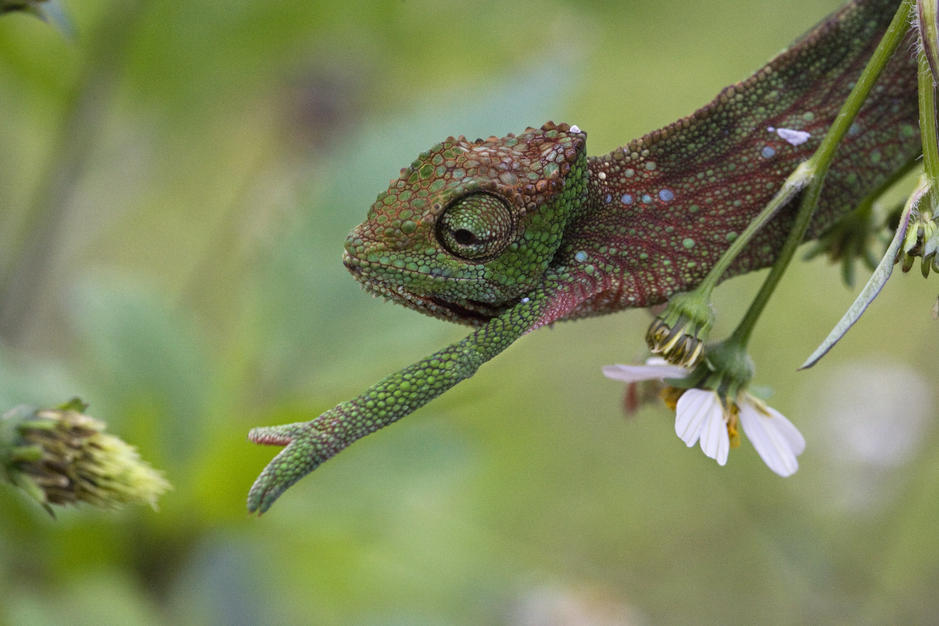 .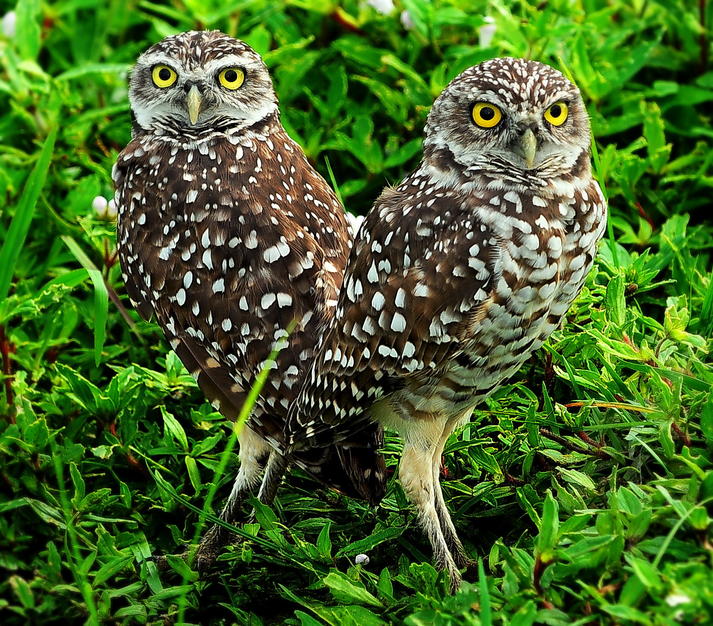 .
.
.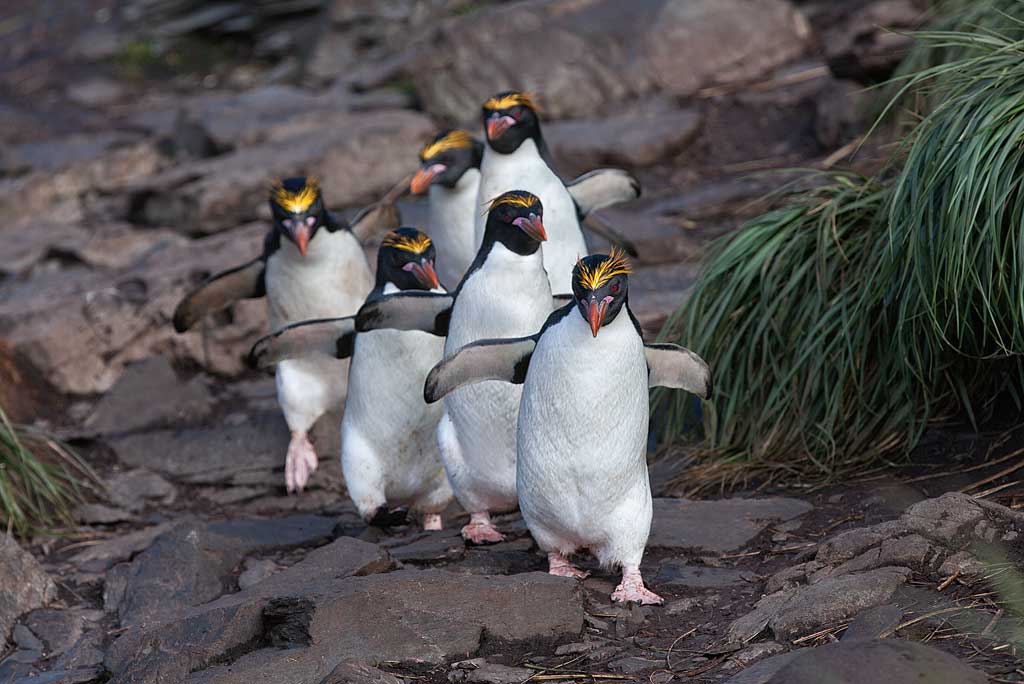 ..
.
..
.
.
...The Komodo Dragon is the most famous reptile in the national park. These dragons can grow to be over 9 feet (3 meters) long and weigh over 150 pounds.
...Marine iguanas on Galapagos Islands.
...
.....Eurasian lynx mother cleaning her kitten.
......Toucan, the earl of Amazonia
.
.....
Indian Peacock Plumage
.
....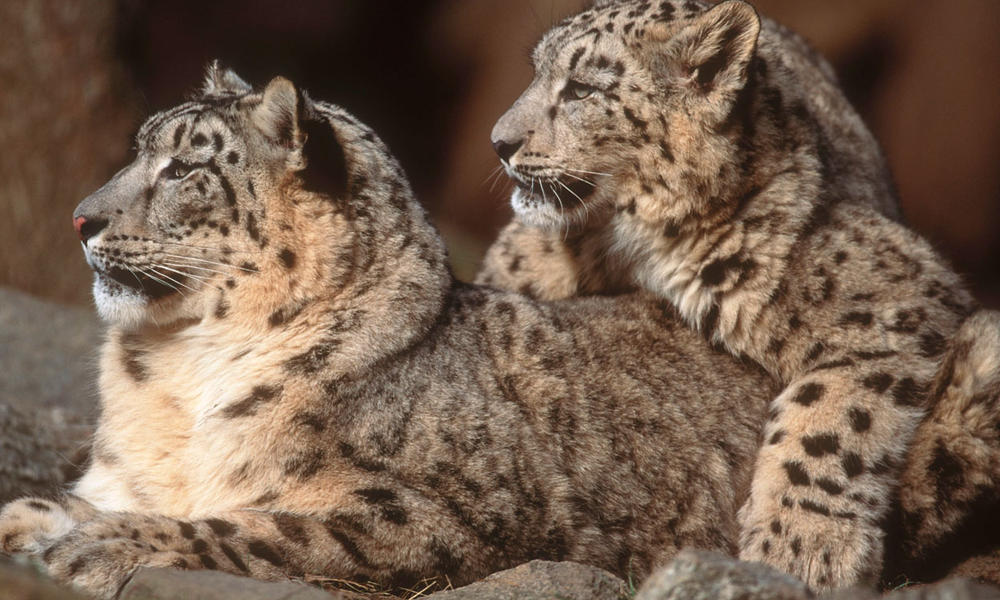 Snow leopards are Critically Endangered and listed on CITES Appendix II.....
....
http://webecoist.momtastic.com/2008/09/16/16-most-unassuming-yet-lethal-killer-plants/
...
Rafflesia is known to be the largest flower in the world...
Pelican Flower (Aristolochia grandiflora)-
http://webecoist.momtastic.com/2011/01/20/6-unusual-plants-and-monstrous-blooms/
....
.
.
.
......Baseball Plant(Euphorbia obesa)-
http://webecoist.momtastic.com/2008/09/
...
.....Killer plants -
http://www.worldsbestinformation.org/2012/04/top-10-most-dangerous-killer-plants-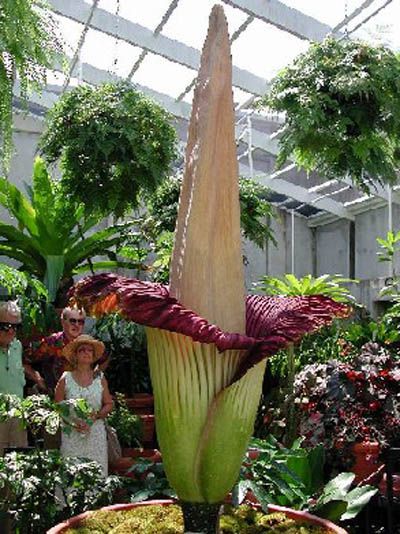 .....
http://www.youtube.com/watch?v=Zq3UuHlPLQU&feature=fvwrel
......Halong Bay is located in Quáng Ninh province, Vietnam
...
.