Began playing at age four and made pro debut at 16…Plays with a double-handed backhand...Nicknamed "Nole"…Father, Srdjan and mother, Dijana…Owner of company, "Family Sports," which has three restaurants, a tennis academy, and a range of products, featuring his likeness on mineral water, candy bars, sugar, clothing, cups, among other items…Uncle, Goran, is tournament director of Belgrade Open in May…He and his family opened a restaurant in Belgrade in April 2009 called "Novak"…Father, uncle and aunt were all professional skiers and his father was also an excellent football player…His father wanted him to be a football player or skier but excelled in tennis at an early age…Credits his family as inspiration for giving him so much support...Younger brothers Marko (born Aug. 20, 1991) and Djordje (born July 17, 1995) are both in school and play tennis…Idol growing up was Pete Sampras…At age 12, attended Niki Pilic Academy in Munich and practised there for almost two years before returning to Belgrade…Speaks Serbian, Italian, German and English…Favourite surface is hard courts but considers himself an all-around player…Best shot is backhand down the line…His family invited 50 underprivileged Kosovo-Serb children to Belgrade in September 2007 to be courtside for Serbia-Australia Davis Cup World Group tie…Appeared in September 2007 Vogue Magazine…Elected to two-year term in June 2008 to ATP Player Council…Earned ATP Player of the Year award in 2011...On 6 February, 2012, was named Laureus World Sportsman of the Year in London...
..http://novakdjokovic.com/en/news/media/cbs-60-minutes-interview-with-novak-video/
NOVAK DJOKOVIC: Um, well, it has been a few amazing years for Serbian tennis. We are still, I have to say, a nation of team sports. We had lots of success and long history in basketball and volleyball, water polo, handball, these kind of sports.This is the first time that some individual sport stands out and delivers some world class tennis players, and it's great, you know. I grew up with all the tennis players that are coming from Serbia, especially with my Davis Cup colleagues.
http://en.wikipedia.org/wiki/Novak_Djokovic
Novak Djokovic has been awarded two exceptional honours for 2012 season: ARTHUR ASHE HUMANITARIAN OF THE YEAR, which acknowledges outstanding humanitarian contribution, and ATP WORLD TOUR NO.1 award (determined by South African Airways ATP Rankings).....
Serbian tennis player Novak Djokovic holds the trophy he won for the Laureus World Sportsman of the Year at the Laureus World Sports Awards in London, Monday Feb. 6, 2012....
World number one Novak Djokovic grabbed the ATP World Tour Finals crown from Roger Federer with a 7-6(6) 7-5 win at the O2 Arena in London.
.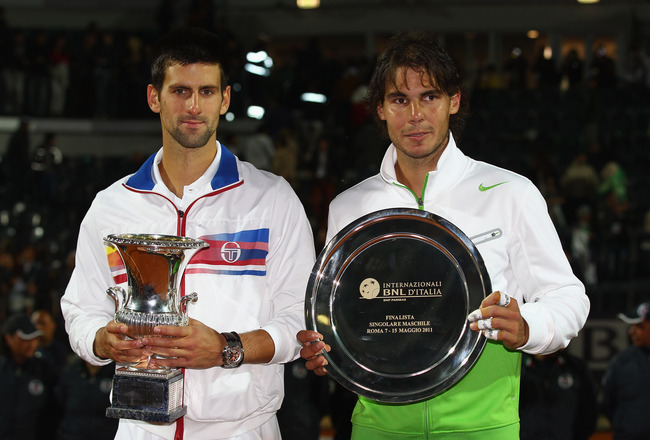 .
.
.
.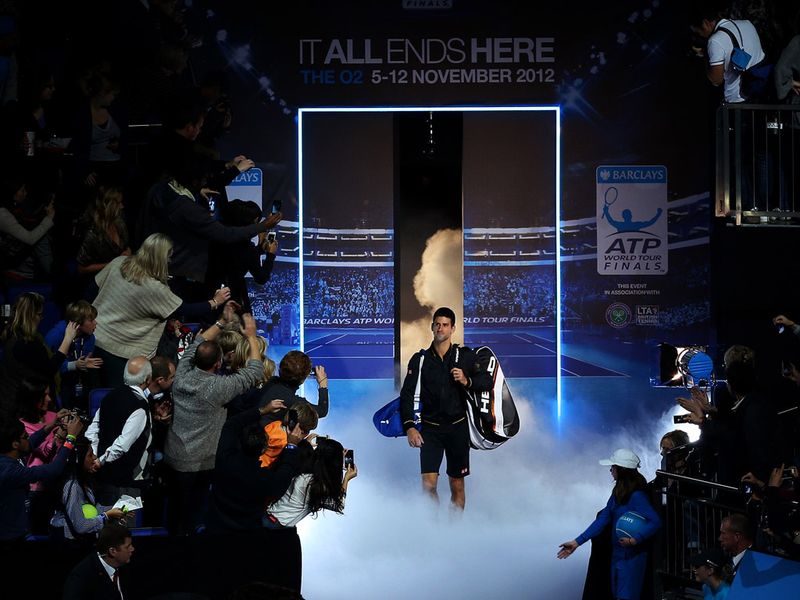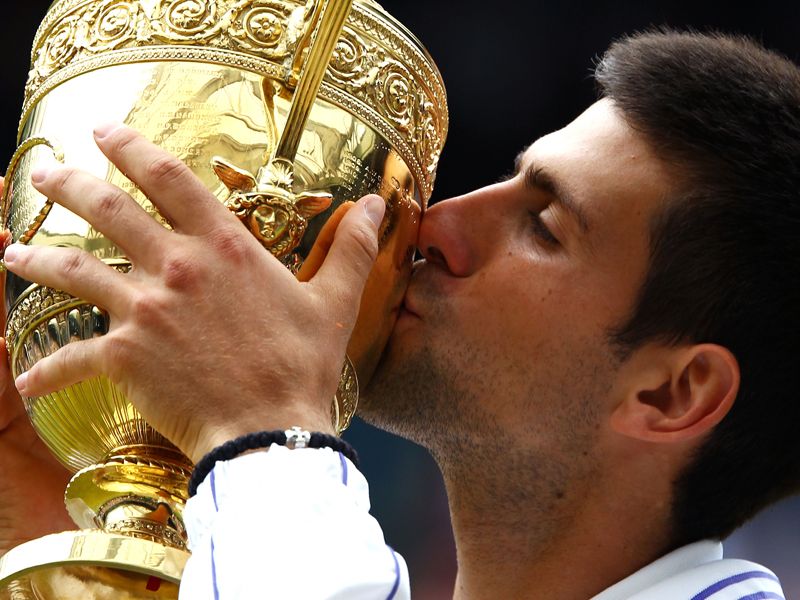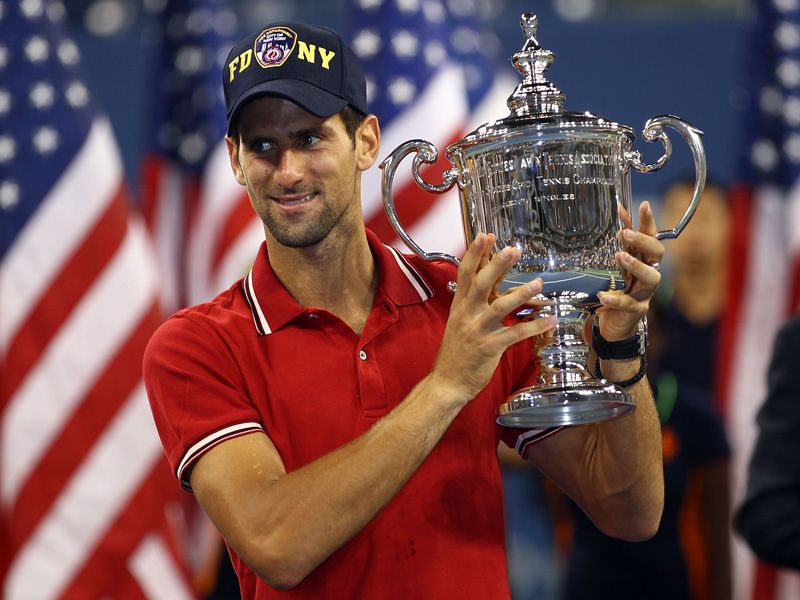 .
http://www.dailymail.co.uk/sport/tennis/article-2093714/Novak-Djokovic
....
.
World's best tennis player Novak Djokovic has beaten Czech Tomas Berdych with the score 7:5, 6:3 in the final of Dubai Tennis Championships, winning his fourth trophy at this tournament.
.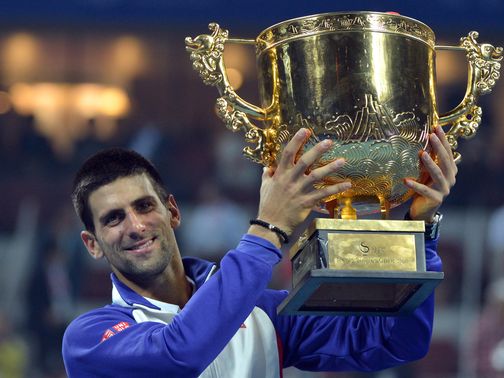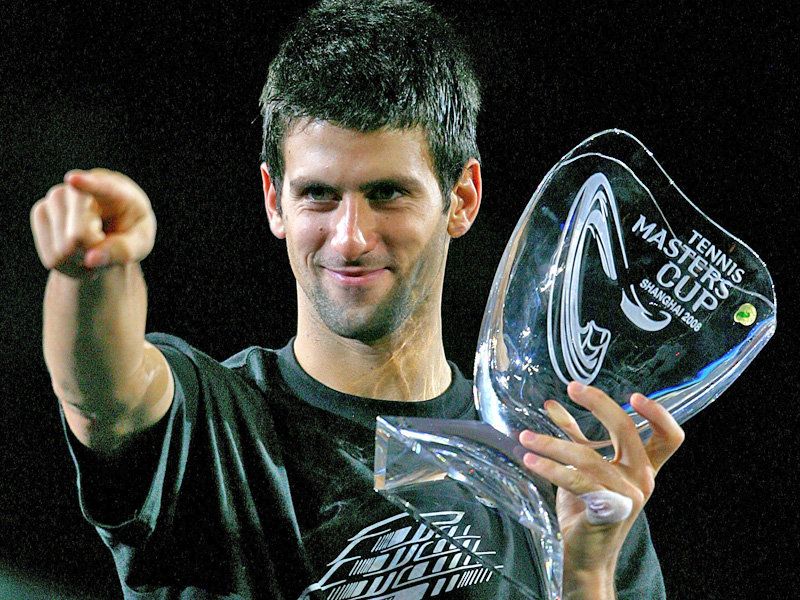 .
..
Novak Djokovic wins 2013 Australian Open
MELBOURNE, AUSTRALIA - JANUARY 27: Novak Djokovic of Serbia holds the Norman Brookes Challenge Cup after winning his men's final match against Andy Murray of Great Britain during day fourteen of the 2013 Australian Open at Melbourne Park on January 27, 2013 in Melbourne, Australia.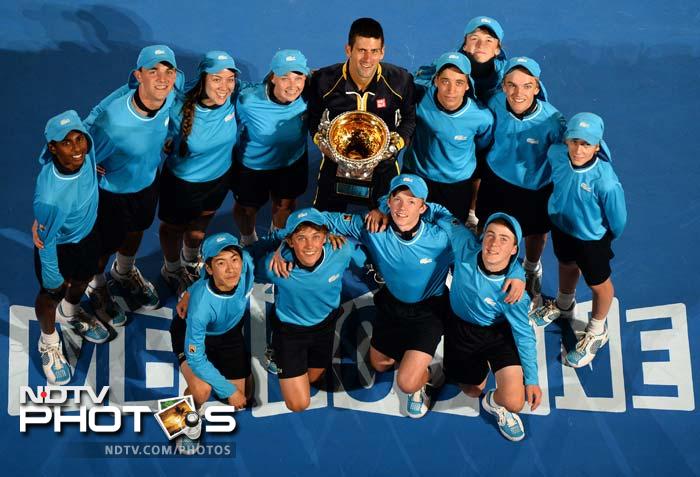 .
Novak Djokovic beat Rafael Nadal 6-3 6-4 in Beijing to win the China Open for the fourth time in five years......... .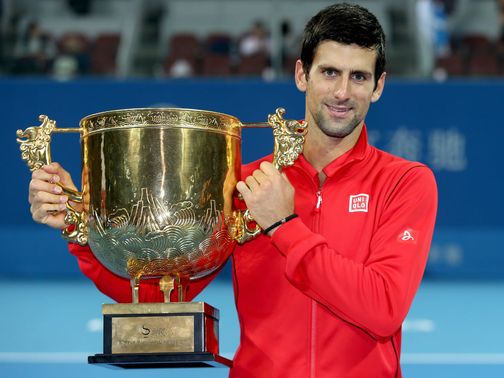 .
BELGRADO-SERBIA:.
http://www.dailymail.co.uk/sport/tennis/article-2011350/Novak-Djokovic-returns-Belgrade-greeted-100-000-fans.html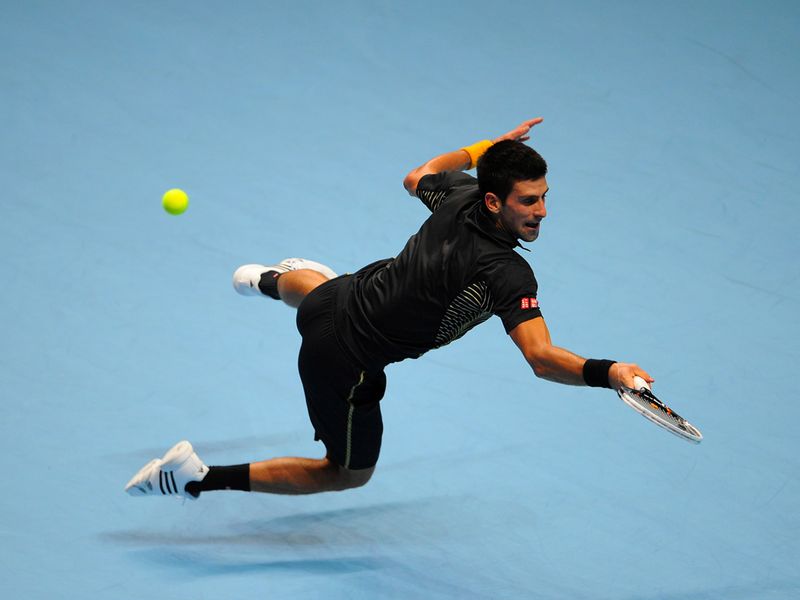 .
.
.
.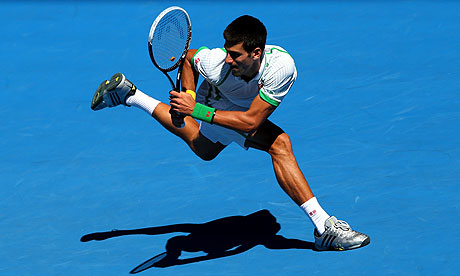 .
.
.
.
.
.
.
.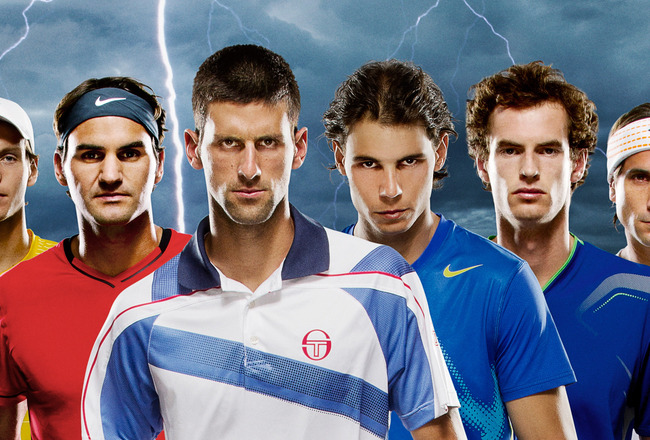 Serbia Open 2011-
http://www.atpworldtour.com/Tennis/Tournaments/Belgrade.aspx
Serbian players celebrate after winning the Davis Cup World tennis Group Final in Belgrade, Serbia, on Dec. 5, 2010. Serbia defeated France with 3-2 and won the Davis Cup.
....
The young Serbian players (players under 14) won the title at the World Championships...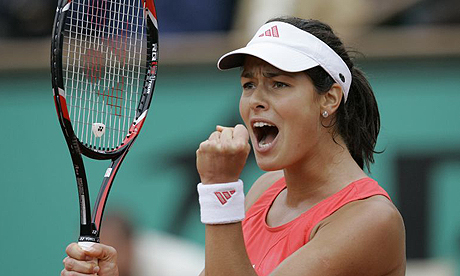 ANA IVANOVIC-
http://en.wikipedia.org/wiki/Ana_Ivanovic
JELENA JANKOVIC-
http://nl.wikipedia.org/wiki/Jelena_Jankovi%C4%87
SERBIAN OPEN .
.
.
.
.
.
.
Djokovic family